Psalms 37:4-5
Delight thyself also in the LORD; and he shall give thee the desires of thine heart.
Commit thy way unto the LORD; trust also in him; and he shall bring it to pass.
Welcome brothers and sisters! I am so very glad that you have made it this far with me! We have three more weeks left in this study and I have learned so much from it. What are some of the things the Lord has taught you over the last six weeks? Has the Lord blessed you or do you have praise to sing to the Most High? I would love to hear about it!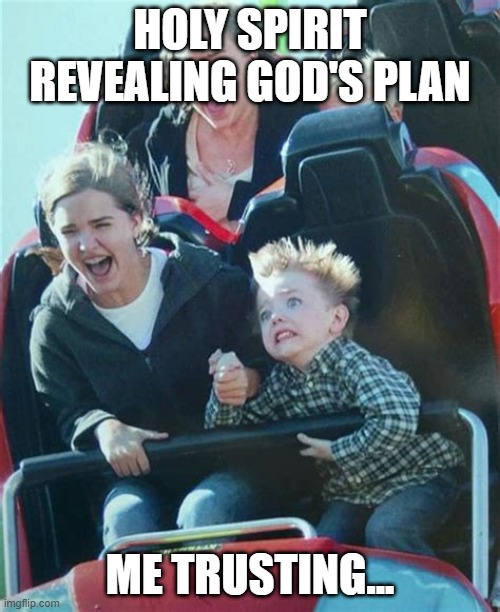 For me these past few weeks have been a roller coaster ride! I have learned how to pray more effectively and with more boldness. The Lord opened my eyes to some of the most beautiful truths and some of the most horrific.
Until next time, may you be filled with all the goodness of God and remember, Stay peculiar!!! I love you all through Christ Jesus.