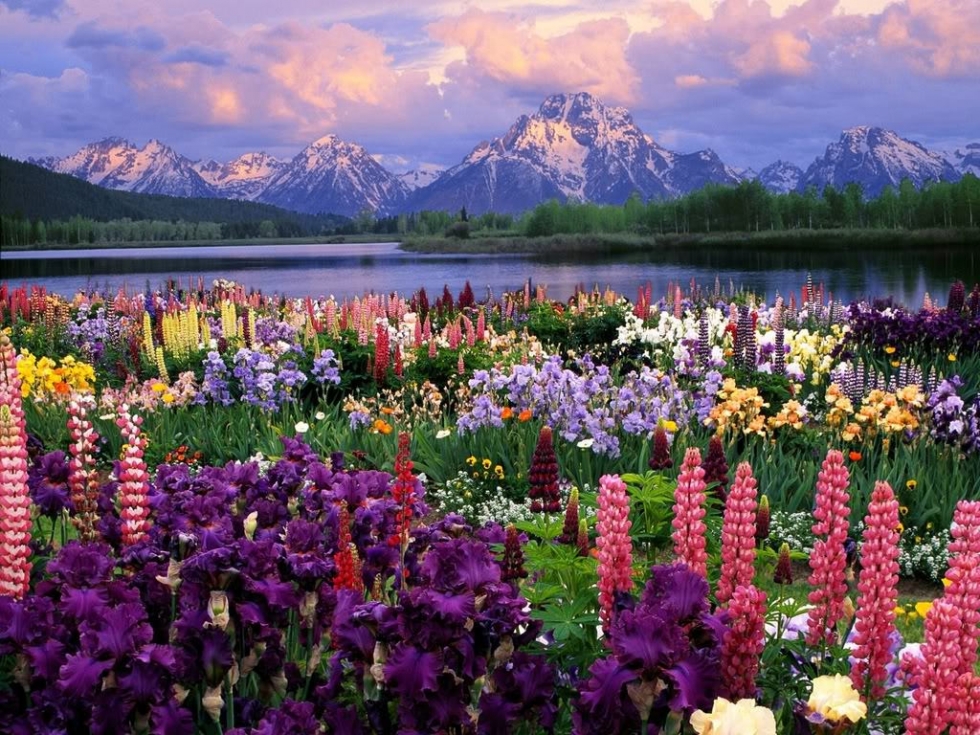 Whether therefore ye eat, or drink, or whatsoever ye do, do all to the glory of God.
1 Corinthians 10:31 KJV
Glory
noun
a: praise, honor, or distinction extended by common consent
b: worshipful praise, honor, and thanksgiving: giving glory to God
or
a: something that secures praise or renown: the glory of a brilliant ministry.
b: a distinguished quality or asset: The glory of the cross is Jesus.
verb
gloried; glorying
intransitive verb: to rejoice proudly —used with in gloried in their great success
interjection
variants or glory be—used to express surprise or delight
Hello brothers and sisters, Happy New Year to all of you! I know we are now three days into 2023 but I say it anyway. With the old year behind us and the new one ahead, we have a fresh start. Much like we do when we come to Christ. I am glad that you have found time to join me and my random thoughts in this new year.Today I want to talk about the glory of God the Father, What does it mean to give glory and honor to the Father? How can we live our lives to the glory of God? I was listening to a teaching by Tim Conway the other day and he said something that made my cog wheels turn. He asked some questions using the phrase "to the glory of God". Can I do ____ to the glory of God?
Let us have a little fun and ask ourselves a few real life questions using this. I admit my understanding of Scripture is yet ever growing and I have had to come at the Bible like a little child. First, unlearning everything I ever thought I knew about what the Bible said and secondly waiting on the Lord to show me and teach me. This should prove to be interesting. Please feel free to leave a comment below if you disagree with my thoughts on these. I don't know everything and would love to learn from all of you as well.
Q: Can we sing to the glory of God?
A: Yes, thank you Jesus we can! Scripture says all the time over and over to sing and to make a joyful noise unto the Lord. We are to be happy in Him and rejoice in Him. We get to do this because of what Jesus has done for us. He paid a debt for us that we could never pay and we are now free from the wages of sin and death! Why wouldn't we be happy? Why wouldn't we be joyful?
Yea, they shall sing in the ways of the LORD: For great is the glory of the LORD.
Psalm 138:5 KJV
Q: Can I run my home to the glory of God?
AND
Q: Can I raise my children to the glory of God?
A: Yes. This may look different to each family represented here but the main goal is to have a Christ-like home. Some of us may have things in our home that just should not be. Not that they in themselves are evil to have but it has to do with a mindset and a desire to flee sin. It does not matter what it is, if the devil used it against you, don't have it around. Drunks don't keep alcohol around if they are trying to recover. Porn addicts are very careful about what goes past their eyes if they are fleeing that sin. Smokers don't keep ash trays and lighters everywhere in their home. The list goes on.
The point is that each home is run differently and the Lord leads each of us into a personal relationship with Him and this becomes a personal relationship with the whole family by the grace of God. This is our hope at any rate, even if it has not come to pass yet. I am not here to tell you what must be done in your home to run it to the glory of God but rather I leave that in the capable hands of the Holy Spirit.
This leads me down yet another dark hole. What if the thing the Lord is asking you to do seems impossible for you to carry out? Just what is the Lord asking of us? At times red letters carry a weight that is unexpected. The Scripture teaches that we are to follow after Christ. Christ tells us we are to do as He commands us or we do not love Him. The Bible teaches us to hate literally everything except Jesus and this is so we can do what may seem impossible. Knowing this and walking it out are a different matter entirely.
Q: Can I smoke to the glory of God?
A: For me the answer is no. I don't think that I can fill the temple of God with smoke to His glory. This can be said about anything that does not belong in our bodies. If it is harmful, we should not do it. We already get toxic things pumped into us due to it being in our food, water, air, dirt, you name it. I cannot control those things but I can control what I allow inside my body on a more personal level.
What? know ye not that your body is the temple of the Holy Ghost which is in you, which ye have of God, and ye are not your own?
1 Corinthians 6:19 KJV
Q: Can I drink to the glory of God?
A: Yes, I think we can. We take the Lords Supper or Communion and this is done with wine. Paul told Timothy to drink a little wine for his stomach. It is clear to me that we are able to use liqueur and the like as medicine.
Drink no longer water, but use a little wine for thy stomach's sake and thine often infirmities.
1 Timothy 5:23 KJV
Q: Can we curse/swear to the glory of God?
A: The Scripture tells us that blessing and cursing should not come out of the same mouth. So I am going to have to go with no. Also we are going to give an account to God for every idle word that we speak. This has led me to being a lot quieter and I foresee myself getting even more so in the future. Not that I wont talk but it is more like this; Will my words be salt and light in that person's life? Are my words killing another in the eyes of others? This all starts at home and the devil knows that. Paul Washer – the preacher, said that difficult people in our life are there to teach us to be like Jesus. This is how we learn to have unconditional love, how to have mercy, grace and compassion. Even our mistakes are there to teach us how to be understanding the struggles that each of us are so prone to fall into.
A good man out of the good treasure of his heart bringeth forth that which is good; and an evil man out of the evil treasure of his heart bringeth forth that which is evil: for of the abundance of the heart his mouth speaketh.
Luke 6:45 KJV
Q: Can I wear a mini skirt or the like to the glory of God?
A: For me this is a no. I don't think sharing my body in any manner with another man is okay. I have a husband and I am his and no one else's. This does not mean I walk around in a big over-sized dress and my head is covered. This means that I dress modestly and in a manner that pleases my husband but this is just me.
Wives, submit yourselves unto your own husbands, as it is fit in the Lord.
Colossians 3:18 KJV
Q: Can I live to the glory of God?
A: Yes. This too is a complex answer as each of our lives are different and God has called us to different tasks to bring his name glory and honor in the best possible manner, no matter what your back ground. The Lord came for the sick, not the well. He came for the ones that understand there is no hope outside of Christ Jesus. Christ cannot save a soul that does not know it is a sinner. I am so very grateful for what God gave us in His Son Jesus. I am so thankful for what Jesus did for us, in His life and in His death and in His resurrection! I am learning to lean on Him and Him alone every day and no, I am not perfect and thank God for it.
However, I continue to learn more and more every passing day what it means to truly be a christian in a dark and dying world. To stand out and allow Christ to shine ever brighter through me. I know that my understanding on certain topics or wants and desires are limited. His will for my life is known to Him and it is my job to follow in the footsteps of Jesus, ever learning and ever growing in grace, and allowing His Holy Spirit to lead me in the direction the Father would have me go… Come what may.
As I begin my Red letters study I am faced with truths that are hard to swallow and some that are just set in stone now that I have read them for myself. Others like Matthew 19 require some serious heart and soul searching. Some of what Jesus says is a true hard saying and if I am to follow Him and do as He commands… there is a letting go that must take place. Tim Conway asked; What has it cost you to follow Christ? Jesus said we had to die daily to ourselves and pick up our cross and follow after Him.
Then said Jesus unto his disciples, If any man will come after me, let him deny himself, and take up his cross, and follow me.
Matthew 16:24 KJV
This has left me pondering my own life and what I reflect to those closest to me. Do they see Christ in all that I do? Does the heart of my husband safely trust in me? Do my children rise up and call me blessed? Does the work of my hands bring me honor and therefore bring the Father glory and honor? I know in my heart the answer to all of those things lies in my ability to follow in the foot steps of my Master and Lord Jesus.
I will not sit here and say I am not nervous to find out who I am in Christ but I am also excited! I am not going into this Christian walk with naive thoughts about what Christianity looks like. I have reasoned with the Lord and I have tasted that the Lord is good. He is a good God and I cannot wait to see all of you in heaven and sit at the feet of the Father with you as we learn from Him. What an amazing thought that is. What I find truly amazing is that we have that ability now. He teaches us every day how to follow Him.
Thank you Jesus for your loving hand that guides and directs us!
Until next I write brothers and sisters, stay blessed and keep your eyes on Jesus. As always stay peculiar!